Hi, I'm Lisa
I'm a wife and mom to three active boys. Our weekends are often spent at their basketball, baseball, or soccer games. If we have a weekend with no sports, we head to our local State Parks for some hiking. Chai lattes make me happy, and I love traveling (I've been to 49/50 states!). I love helping businesses have success with Pinterest! Read more below about my Pinterest Business.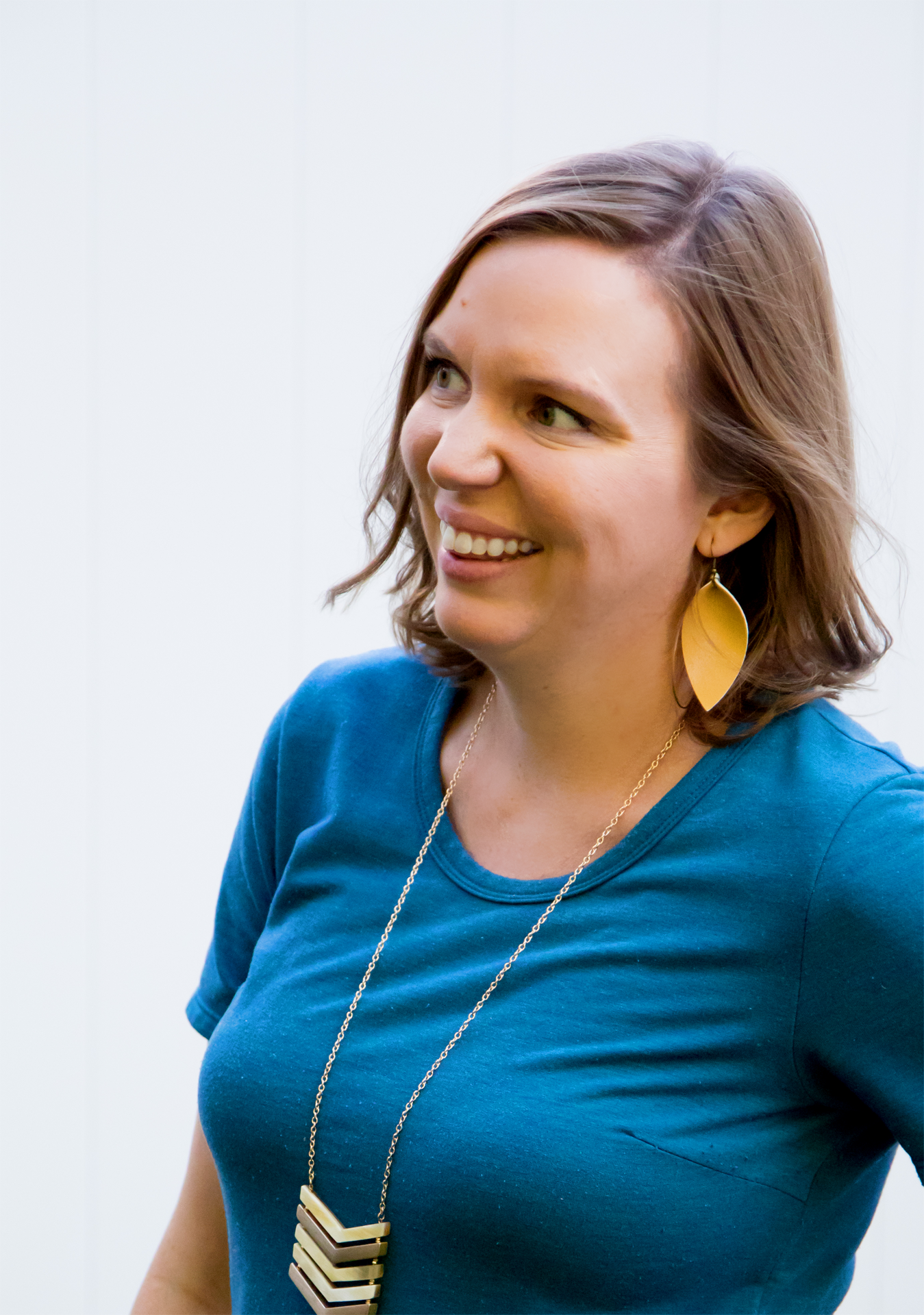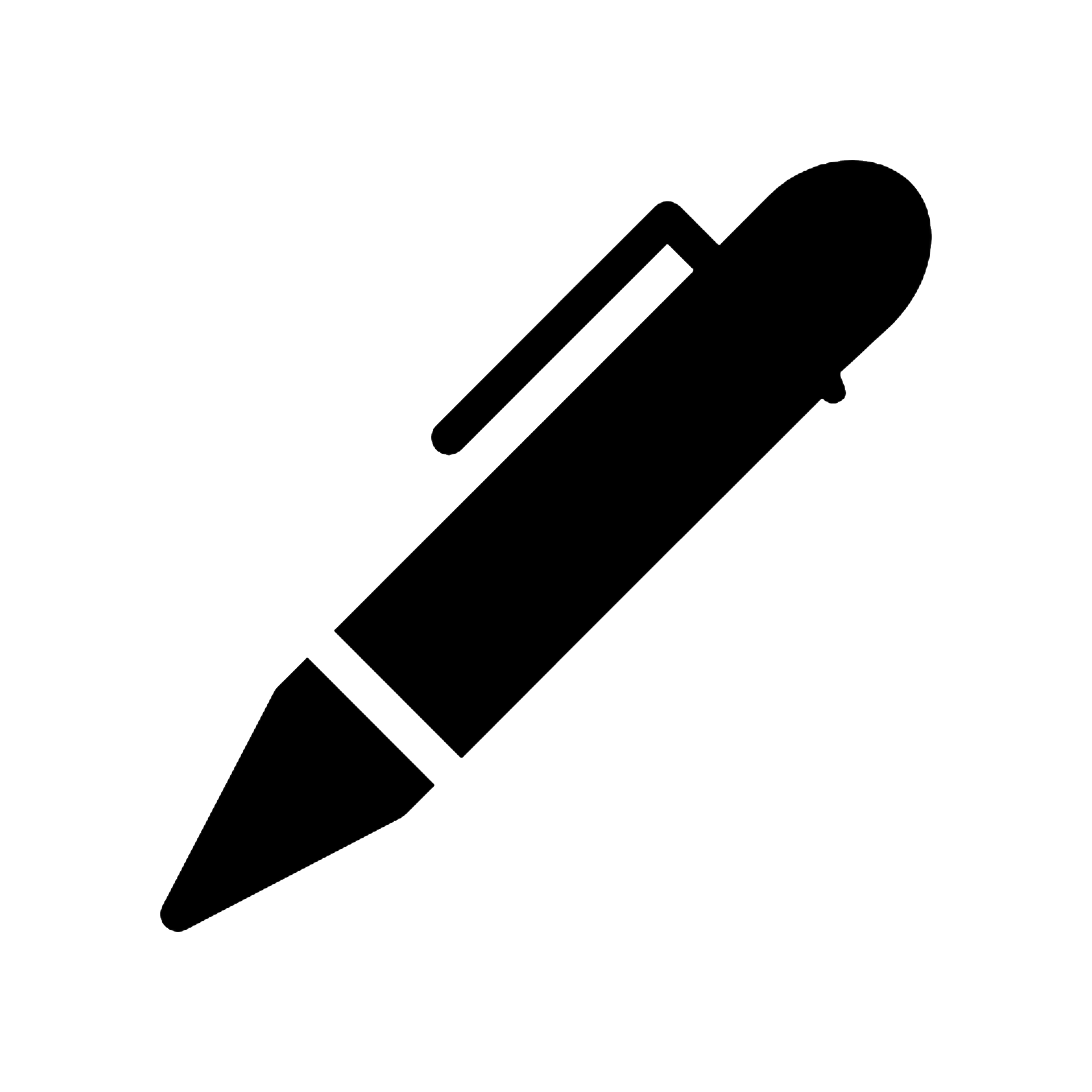 You know that Pinterest is a great way to drive traffic to your website, but you don't know how to do it strategically, or you don't have the time or desire to manage your Pinterest account. Pinterest can be very time consuming to learn and manage. I want to help free up your time, so you can do what you love most, and grow your business!
I take over the management of your Pinterest account, so you don't need to spend your precious time on it. Pinterest is what I do, and what I know. I stay current on the latest recommendations and best practices from Pinterest. I enjoy testing out new ideas on my own Pinterest account, so I know what works for my clients.
In 2018 I started my Virtual Assistant Business. I loved learning new technology tools, and learning how online businesses work. I found Virtual Assistant work reminded me a lot of my previous career as a consultant for a healthcare IT company where I worked with clients (hospital systems) to design, build, and implement their electronic medical records. The difference was I wasn't working with nurses and doctors, and I wasn't working with medical data. However, solving problems, troubleshooting, and mapping out workflows were very similar, and a part of my previous career that I really enjoyed!
In 2019, I decided to focus on Pinterest Management. As much as I enjoyed various tasks of general VA work, I wanted to deep dive into my knowledge and be an expert in Pinterest, rather that know a little bit about a lot of things. I had been working on my client's Pinterest account for several months, and she was seeing a lot of growth. Almost all of her traffic to her website was coming from Pinterest! Before I started working on her Pinterest account, she had no traffic from Pinterest!
I have loved Pinterest from the beginning, so transitioning to a Pinterest Manager was natural. I've been using it since it was an "invite-only" platform in early 2011. I remember scrolling through the Home Feed, and it was the same pins over and over, because there just wasn't as much content out there, and everyone was pinning the same recipes and crafts. It was great as a new mom though. Pinterest was my friend during those late night feedings. Pinterest has changed a lot since 2011, and now businesses are using it as a great way to drive traffic to their sites. I would love to help you do the same!