Pinterest Management Services
You know that Pinterest is an amazing tool for driving traffic to your site, but you also know it is time consuming to learn and maintain.
Let me take that task off your plate, and also add value with my experience and recommendations. 
I provide Pinterest Account Audits, Account Set Up, and Monthly Pinterest Management packages to help take your Pinterest marketing to the next level!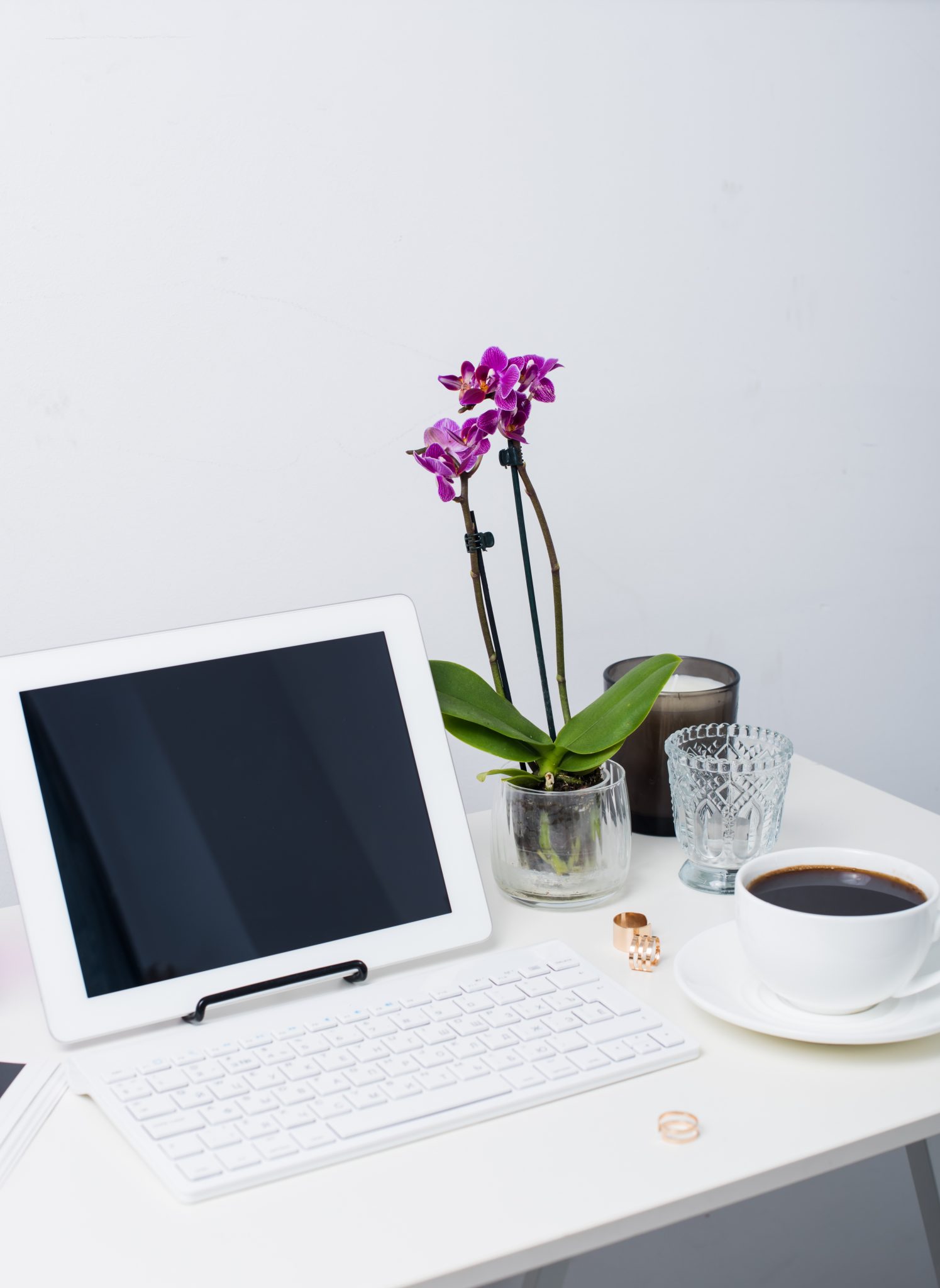 Pinterest Monthly Management Services
My most in demand service! Done for you Pinterest account management. I work with you to develop a custom Pinterest strategy plan to meet your business and marketing goals, and then I handle the monthly management of your account to ensure growth.
This includes strategic keyword research on Pinterest for your content, and making sure your Pinterest profile, boards, and Pins are optimized using those keywords to attract your ideal customer. Using a mix of standard, video, and idea pins to showcase your business and content, we aim to increase engagement, and ultimately lead to more traffic and sales for you. As part of your monthly management, you will receive monthly reports detailing progress and recommendations specific to your account.
Imagine knowing your Pinterest account is being taken care of, growing, and driving more traffic to your website, while you have more time to focus on your passions while staying in your zone of genius! To learn more, let's set up a call so we can chat about how this would look for your business. Just click the button below, fill out the form, and I'll be in touch soon!
Starting at $550/month 
*Due to the long-game nature of Pinterest, a 3 month minimum commitment is required to ensure we can get sufficient results on this visual search engine.
Pinterest Account Audit and Strategy
This service is perfect for you if you know you need strategic direction and advice but want to execute the Pinterest marketing strategy in house. You will receive a video walk through of my strategy and recommendations to help set you up for success, along with follow up support as you implement the recommendations.
Starting at $297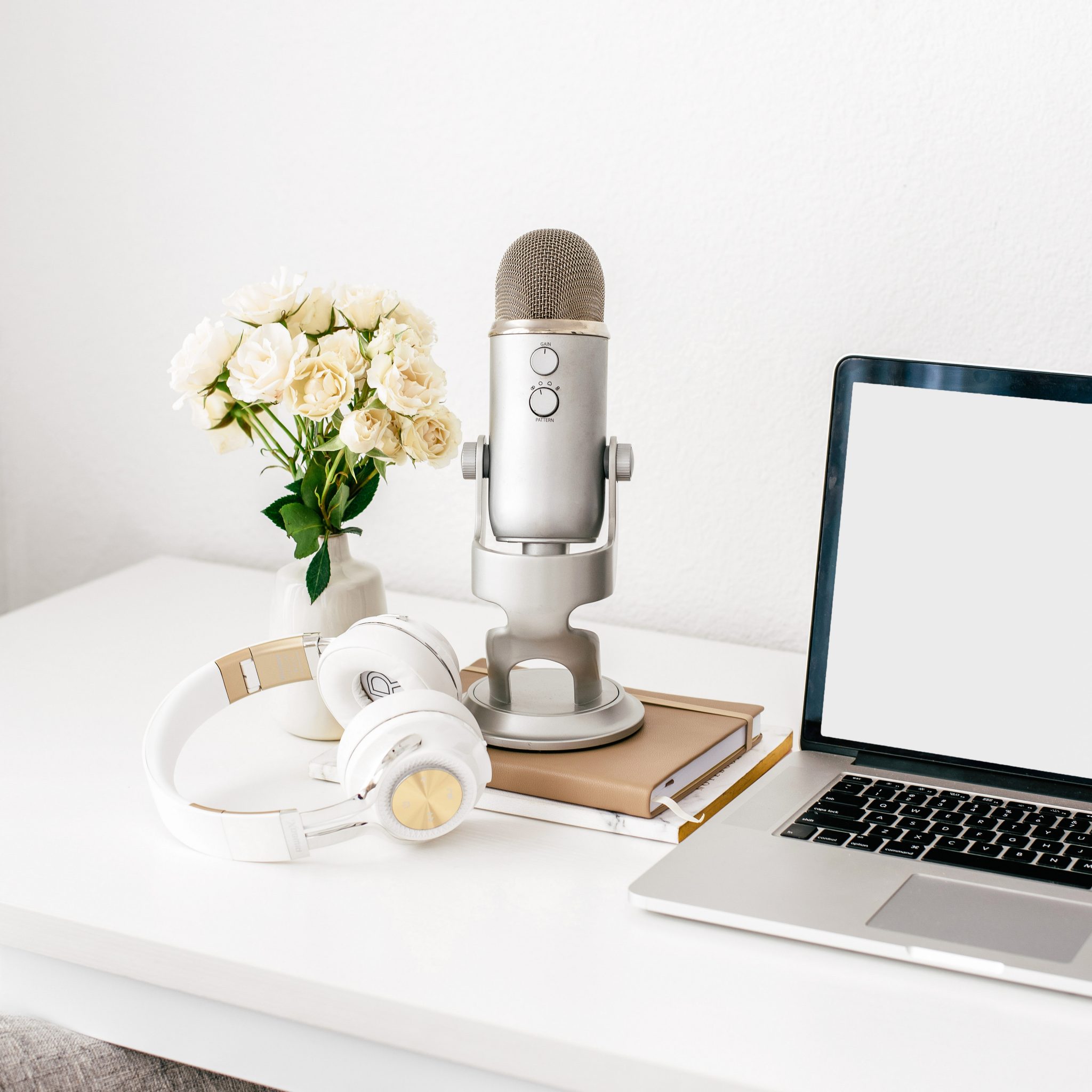 "Lisa has recently carried out a Pinterest Audit and it's been a really helpful and useful service for me. I have been using Pinterest for my business for many years now but have struggled to know whether what I've been doing is working and how to get better results. Lisa is extremely knowledgeable about Pinterest and was a pleasure to deal with. I'm also on the other side of the world too in the UK and the distance didn't pose any barriers. I would highly recommend booking a Pinterest Audit with Lisa; it's been a brilliant experience and has really helped me understand how to move forward with Pinterest."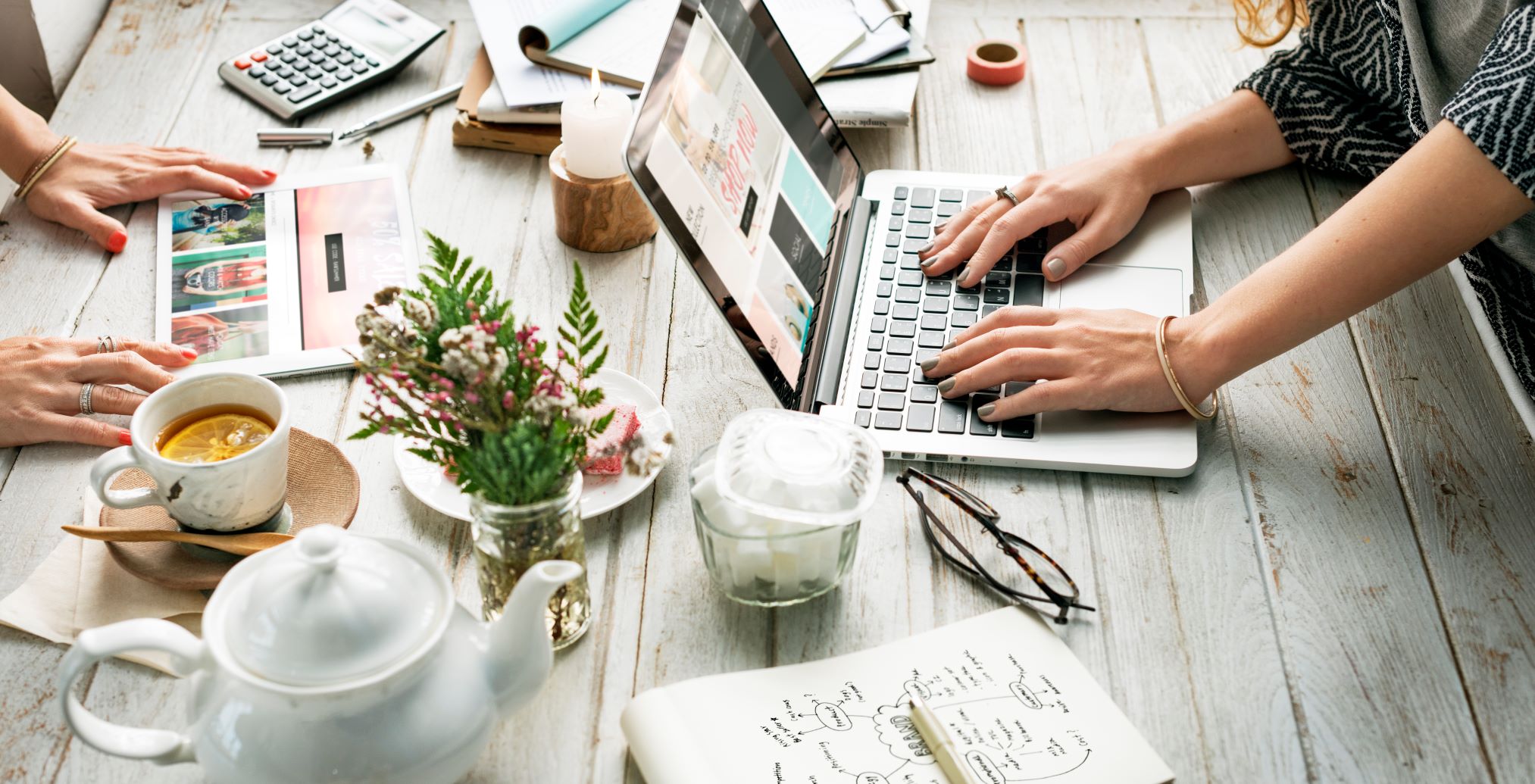 Pinterest E-Commerce
Pinterest continues to add shopping features for its 459 million monthly users, and 85% of pinners have bought something inspired by something they have found on Pinterest. Businesses and brands are marketing their e-commerce products on Pinterest, and you should too!
There are many different pieces for setting up your e-commerce business on Pinterest, and I can help. From setting up your Pinterest Catalog, to adding your Pinterest Tags to your website, I can help you with some of the troubling tech pieces of setting up your Pinterest account with product pins.
E-Commerce Set Up Can Include:
Claim Your Website
Install the Pinterest Tag
Set up the Shopify Integration
Set up your Pinterest Catalog (Pinterest Shop Tab) for non-Shopify sites
Create a spreadsheet you can use to upload your catalog manually. (for non-Shopify sites)
Consultation about the set up if you want to do it yourself
Complete all the steps needed to apply to be a Pinterest Verified Merchant. (I can't guarantee Pinterest will accept you as a Verified Merchant, but I can help you get ready to apply)
Every business has different needs, so please click the button below to get started, and we will create the perfect package for you!
For all other inquiries or Pin Design packages, contact me for a quote.
Lisa has been helping me grow my Pinterest account for my creative business for the last 6 months or so, and WOW! I have seen so much growth there, as well as website traffic! Having a creative business, I'm just not great at all of the "tech", and Lisa has taken care of all of it for me! Such a sigh of relief, and it lets me focus on things for my business that I actually want to do! She is very reliable, focused, prompt, and helpful. I'm also about to take a "maternity" leave from my business, and she is stepping in to take care of my social media posts, Pinterest boards, blog posts etc. I'm so thankful to have found her, she is fantastic, and I would highly recommend her!
Hailey, Hailey Duncan Home
"Lisa is absolutely amazing! She is organized, knowledgeable, and strategic. I'm pretty sure she knows everything about Pinterest! She goes above and beyond, doing everything she can to help our business grow and succeed – creating the cutest, strategic pins, and offering her insight along the way. We are so thankful for her help!"
– The Archers Photography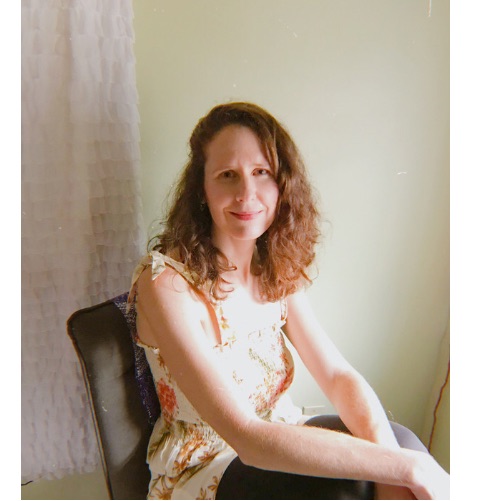 "Lisa is extremely responsive, professional, friendly, and shared invaluable information about my Pinterest account. I was concerned my account was shadow banned and she put my fears to rest. The suggestions she gave for my account audit are spot on. It helped so much to have an expert go through my account and point out "blind spots" and ways to optimize keywords."
-Sara Lopez
empathmagic.com