Pinterest Success Without the Stress
I support creative entrepreneurs to develop a custom Pinterest strategy, unlocking more time to focus on their creative passions that are the heart of their businesses.
Learn More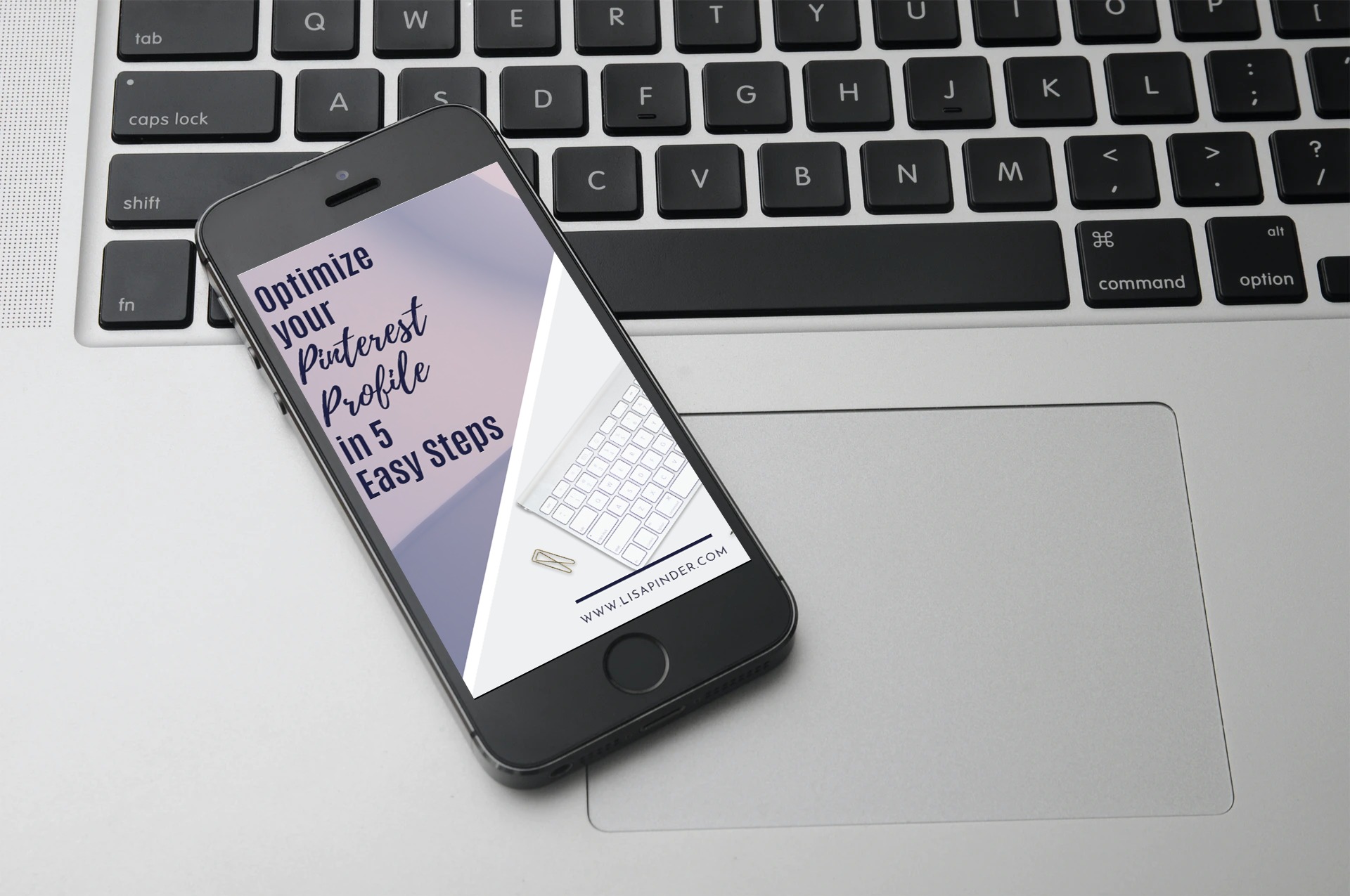 Pinterest Account audit
This is for the business that already has a Pinterest account up and running, but they need a little help with strategy. I provide an in-depth review of your Pinterest strategy and provide recommendations with a step by step action plan.
Pinterest Monthly Management
Let me take care of your Pinterest Management, from keyword optimization to pin creation and scheduling. I will work with you to attract your ideal customer to get you results and free up your time for what you enjoy most.
Hi, I'm Lisa
As a Pinterest Manager I care about getting you results!
I want to get to know your business and ideal customer to create a strategic Pinterest plan for you. Pinterest is not a get rich quick platform, but with consistent and strategic pinning, you can experience growth. Book a Discovery Call today to learn more!
Think of the Possibilities
Use Pinterest for more traffic, leads, and sales
Pinterest can be used to drive readers to your blog and buyers to your sales page. It can be used to attract people to your opt-in to build your e-mail list. Pinterest is also great for directing traffic to your Etsy site, YouTube channel and Shopify page!
Pinterest is an amazing tool for driving traffic to your site, but it is time consuming to learn and maintain.
Let me take that task off your plate, and also add value with my experience and recommendations. 
I provide Pinterest Account Reviews and Monthly Pinterest Management packages to help take your Pinterest marketing to the next level!
"Lisa has been helping me grow my Pinterest account for my creative business for the last 6 months or so, and WOW! I have seen so much growth there, as well as website traffic! Having a creative business, I'm just not great at all of the "tech", and Lisa has taken care of all of it for me! Such a sigh of relief, and it lets me focus on things for my business that I actually want to do!"
"Lisa is absolutely amazing! She is organized, knowledgeable, and strategic. I'm pretty sure she knows everything about Pinterest! She goes above and beyond, doing everything she can to help our business grow and succeed – creating the cutest, strategic pins, and offering her insight along the way. We are so thankful for her help!"
"Lisa is extremely knowledgeable about Pinterest and was a pleasure to deal with. I'm also on the other side of the world too in the UK and the distance didn't pose any barriers. I would highly recommend booking a Pinterest Audit with Lisa; it's been a brilliant experience and has really helped me understand how to move forward with Pinterest."
"Lisa is extremely responsive, professional, friendly, and shared invaluable information about my Pinterest account. I was concerned my account was shadow banned and she put my fears to rest. The suggestions she gave for my account audit are spot on. It helped so much to have an expert go through my account and point out "blind spots" and ways to optimize keywords."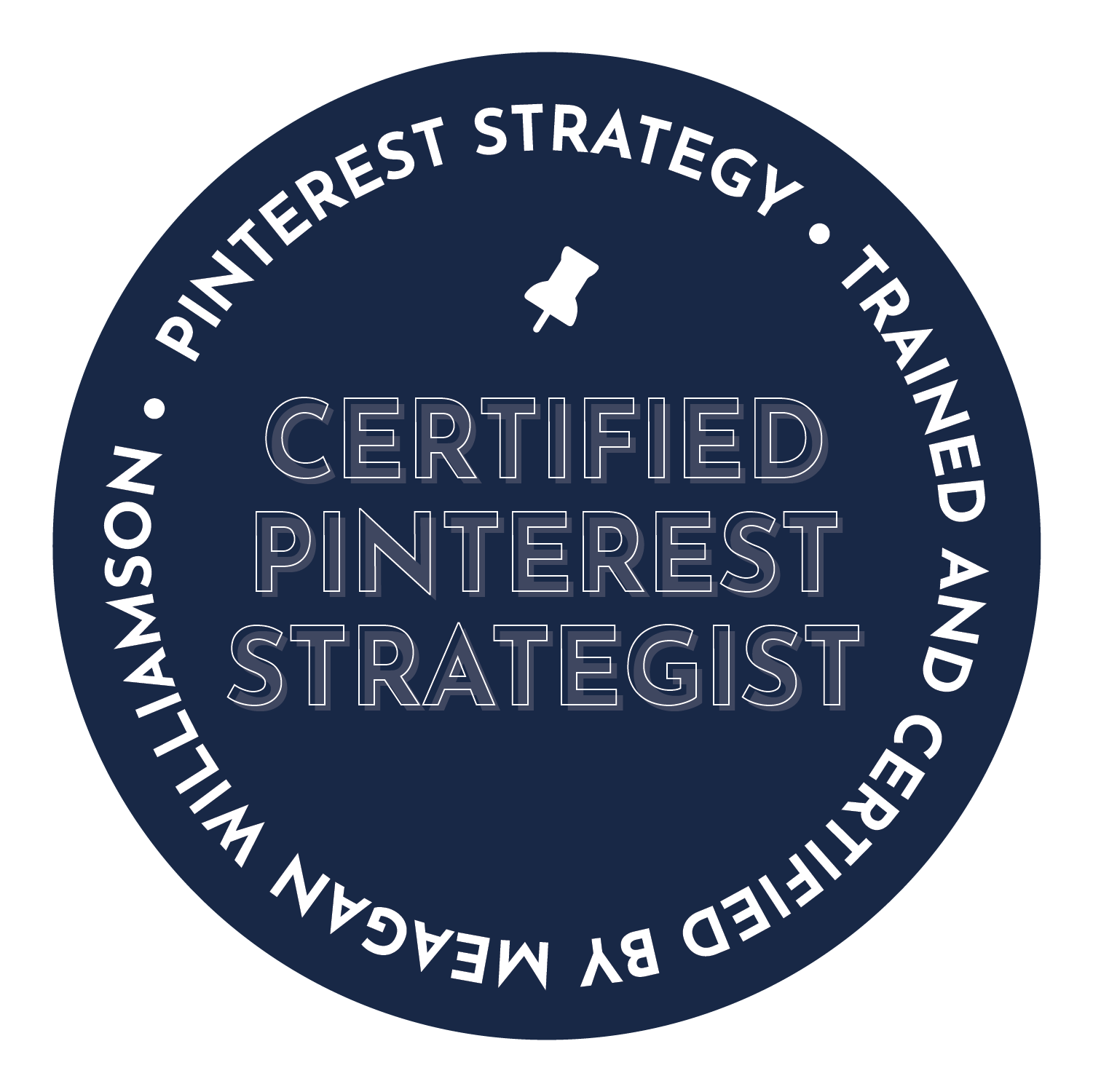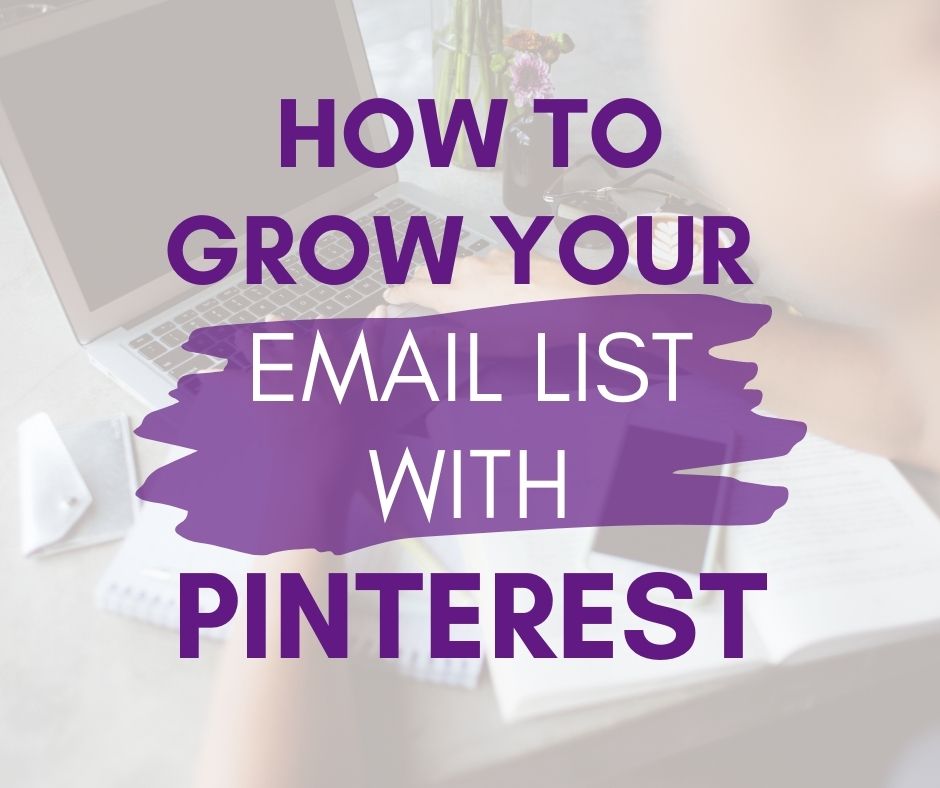 Why an Email List is Important for Business This post will teach you how to use Pinterest to grow your email list. As a business owner, you know having an email list is important. When someone allows you to have their email address, they trust you and expect value...
read more