Last Updated on March 30, 2021
Pinterest for business could become your #1 traffic source if you are willing to give it a try. If it is not part of your strategy, read more to find out what it is all about.
Not Just for Recipes and Crafts
When people find out I am a Pinterest Manager, and that I help businesses run their Pinterest accounts I am usually met with surprise. The response I usually receive is, "Really?? I am just using it for recipes and craft ideas." They are interested to learn that businesses use Pinterest everyday to intentionally drive traffic to their sites.
Pinterest isn't just driving traffic, but traffic that is ready to buy! Interestingly, 83% of weekly pinners have bought something from brands they have seen on Pinterest!
Pinterest is a Search Engine
Pinterest often gets lumped together with other Social Media sites, when it is really a visual search engine. Users don't go to Pinterest to be social, they use it to search for ideas and products, and there are a lot of users searching Pinterest. As of Q4 2020, Pinterest has reached 459 million monthly users! Many of those users are shopping with the intent to buy.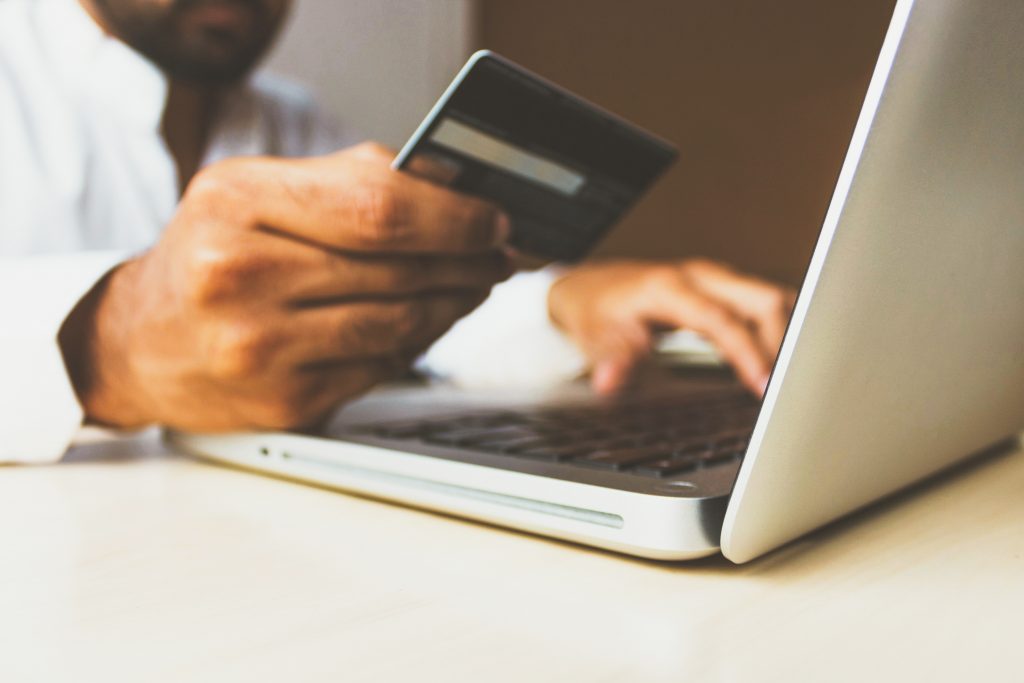 Pinterest has some great stats posted about how users shop on Pinterest.
85% of users say Pinterest is where they go when they start a new project.
98% of pinners report trying new things they discover on Pinterest
89% of users say they use Pinterest for purchase inspiration.
Pinterest drives more referral traffic to shopping sites than Facebook, Snapchat, or Twitter
If you aren't using Pinterest for your business, you could be missing out on a lot of opportunities!
Drive Traffic
One of the best reasons to use Pinterest for your business, is it is an excellent way to drive organic traffic to your website, blog, Etsy shop, YouTube channel, Instagram account, or e-mail list opt-in. Pinterest offers paid ads now, but free organic traffic is still good and strong on Pinterest. If high quality content is pinned with good SEO, it will be seen!
Pinterest works as a virtual bulletin board where users pin ideas, images, and products they enjoy or want to remember. Every pin is linked to a website that will take a user directly to the site when they click on it. When a business creates pins with their products, it gets those products in front of people from around the world that may not have seen the product otherwise!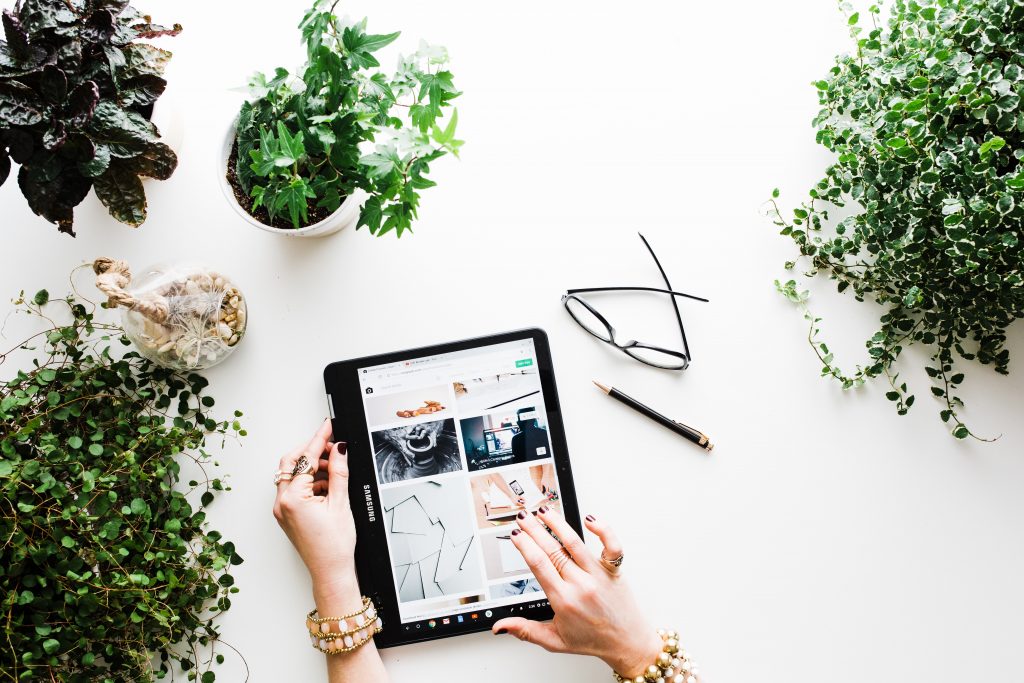 Long life-cycle
A huge benefit of Pinterest is that pins gain more and more traffic the longer they circulate. Unlike other social media, where content has short life spans (sometimes less than a day!), businesses can still benefit from traffic years after the original post! Sometimes a pin can go viral for a blog post that is already several years old. Wouldn't you love to benefit from your old content in that way?! Pinterest loves new content and images though, so for old blog posts, new pins/images can be created to take the reach further.
Promoted Pins
When Pinterest went public in 2019, many people were afraid that it would become "pay to play" the way other platforms have. In other words, a business would need to spend money to get their content seen using Promoted Pins (ads).
There is truth that paying for ads will help boost a pins visibility, but it is by no means required to pay for ads to get pins seen. A strong Pinterest strategy, including SEO (search engine optimization) and keywords will also get results!
However, if a business desires to pay for Pinterest ads, a benefit is that it is a lot more cost effective to purchase ads on Pinterest compared to Facebook. Pinterest claims businesses make $2 for every $1 spent. That is a great ROI! Pinterest also doesn't have as many advertisers as Facebook does at this point. There are over 7 million advertisers on Facebook, compared to 1.5 million businesses on Pinterest. There is room for your business!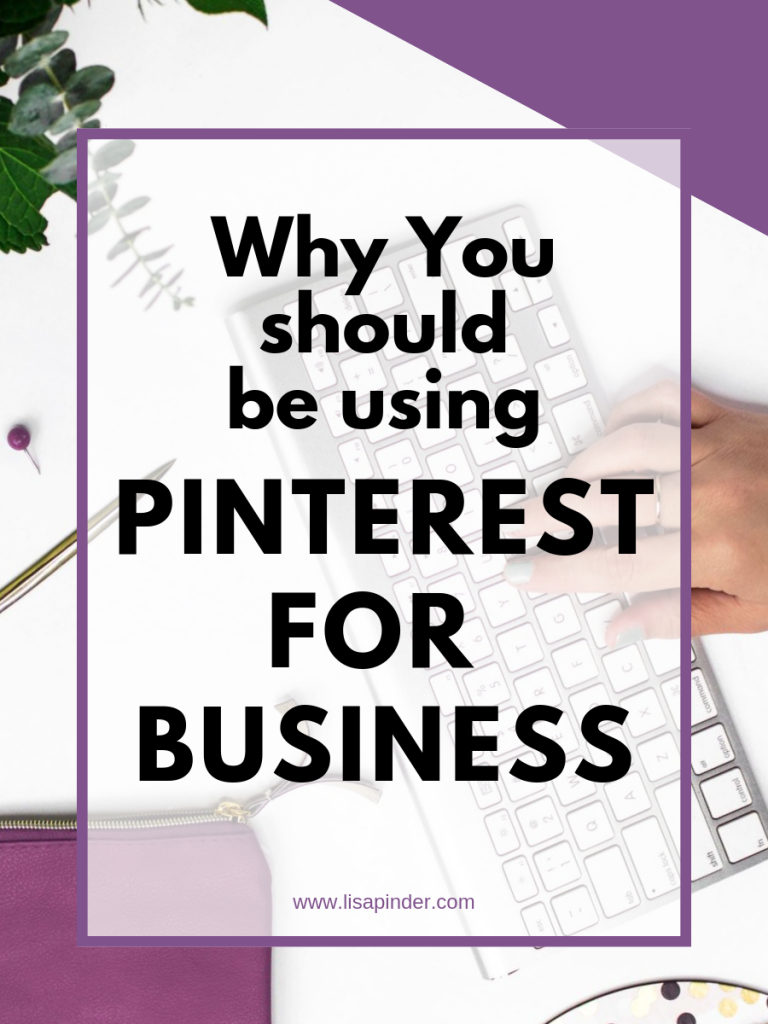 The Strategy of Pinterest for Business
Now that we have covered the WHY of using Pinterest for business, I hope you are convinced it is an excellent way to increase traffic to your website. With that said, you can't just log into Pinterest, start pinning and hope for the best.
There is strategy involved, and I will share more in future posts about things that can be done to improve your Pinterest traffic.
In the meantime, here are 5 quick wins that can help you get started.
(If you use the link above to sign up, you will get a free month of Tailwind. I will also earn a small affiliate commission)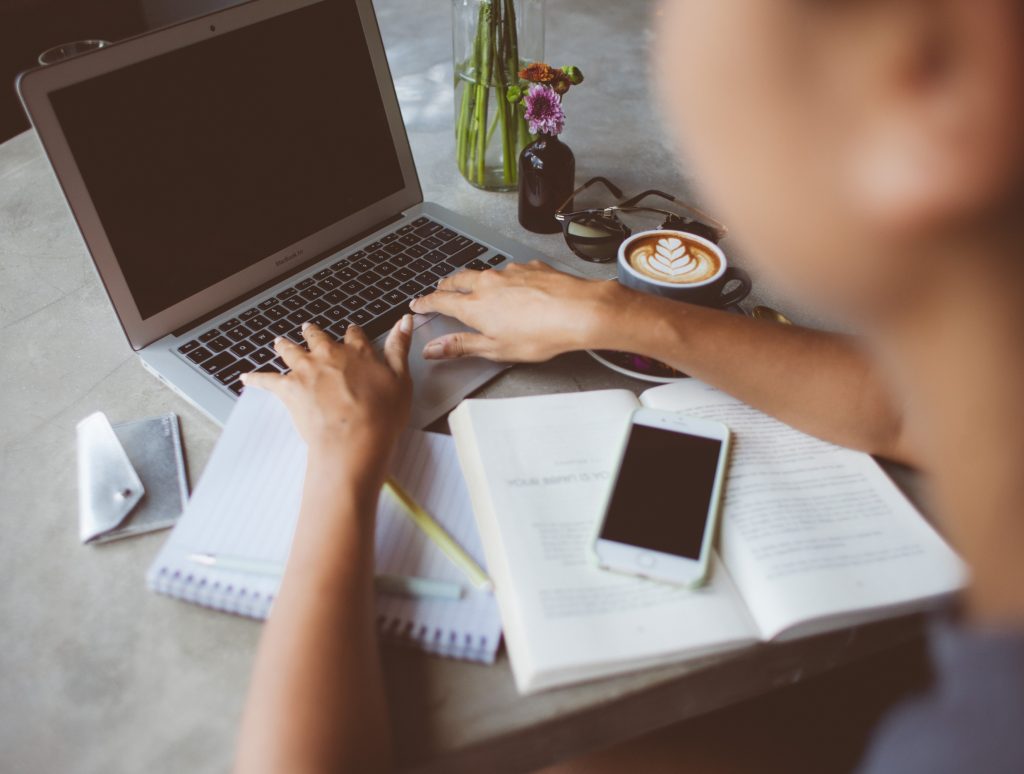 Hire a Pinterest Manager
There is a lot of strategy involved to have a strong Pinterest presence. If you don't have the time or desire to manage your own Pinterest account, a Pinterest Virtual Assistant or Pinterest Manager might be the way to go. This is a contractor you hire to do the Pinterest work for you.
There are many levels of experience and pricing packages when it comes to Pinterest VA's or Pinterest Managers, so you should be able to find one that works for you! You definitely want to find someone that will give you a good return on investment. With that in mind, know that Pinterest is a slower growth tool than some platforms. It can take 6 months or more to see significant traffic changes, so make sure your expectations are realistic.
If you would like to chat more with me about my Pinterest Management Services, just click the button below, fill out the form, and I will send you an invite for a no obligation discovery call. I'd love to hear more about your business and goals to see if we are a good fit!
---